Happy New Year! Here's what the Jaffathoons got up to in 2018:
We celebrated Christmas 2.0 in California
Grandpa Rabble, Pip, and Mark ran the Brooklyn Half Marathon
Katie's bookclub visited Prince Edward Island
Mark ran the NYC Marathon
Granny and The Commodore visited NYC
We went to England with Nana and Poppa
We celebrated Quincy's 70th…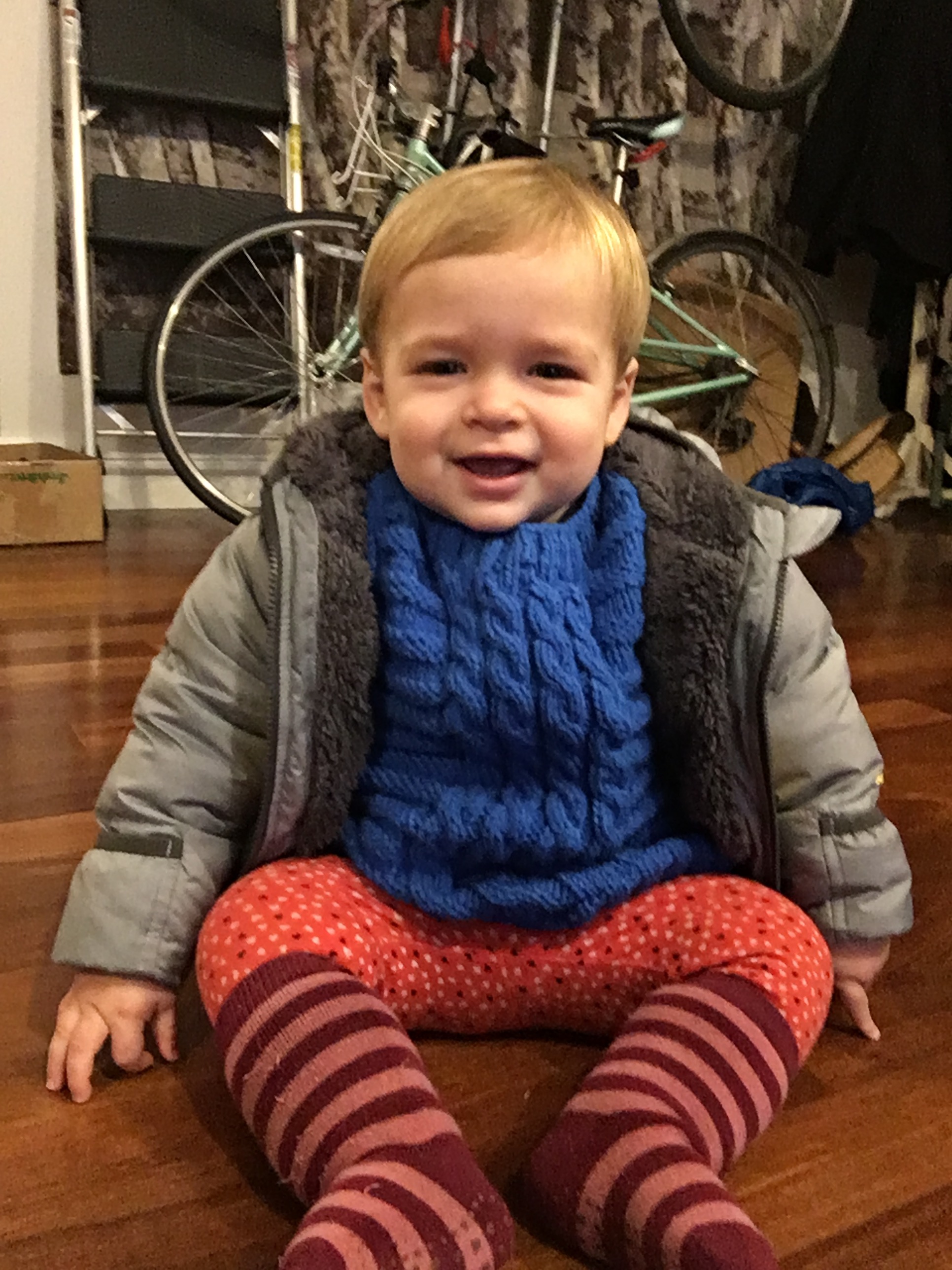 Rowan got his first haircut
And Lexi continued to Lexi
And…
Mark got a new job as Director of Warehouse and Beverage Operations.

Katie became a Senior Technical Writer.

Katie finished a new libretto about Houdini, started tap dancing, and continued to participate in choirs and bookclubs.

Mark performed improv, played basketball, and improved his poker game significantly.

Nana and Poppa babysat Rowan and/or Lexi many times (thank you!)

Rowan learned to walk, and to demand bananas via both sign language and spoken word.

Mark and Katie read Brown Bear, Brown Bear, What Do You See? approximately 6 million times.